Best
Jewellery Retail Software
Strengthening Businesses of

All Shapes & Sizes
Innovative Features & Functionalities of Synergics Jewellery Retail ERP Software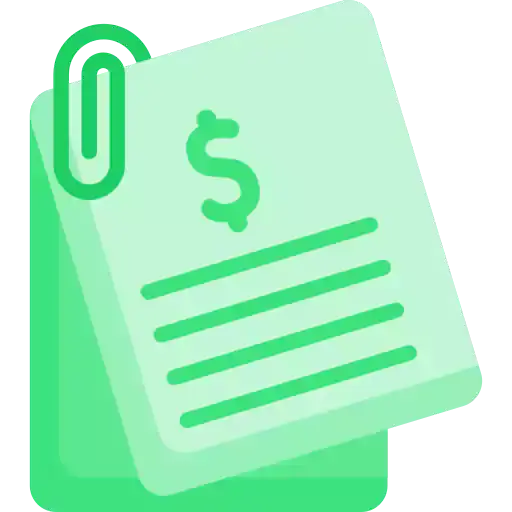 Jewellery Billing & Estimation
Synergics Jewellery Retail ERP touch screen/kiosk-friendly Jewellery billing management software allows a customer to select a piece and get an estimation slip printed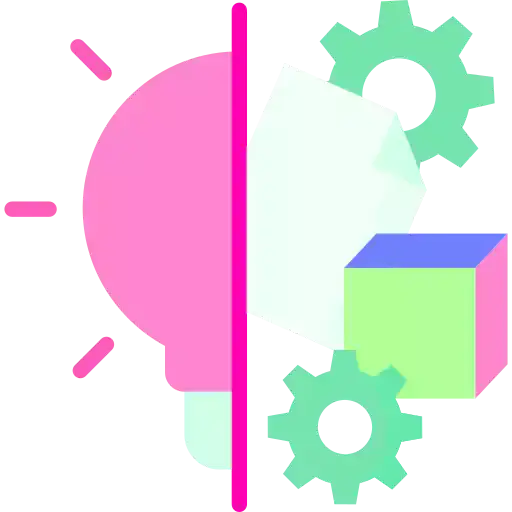 Design/SKU Management
Synergics is a fully integrated Retail jewellery software ERP that effectively manages Retail , Online Sales , Inventory & Job work. Jewellery Manufacturing Software here has a user friendly interface.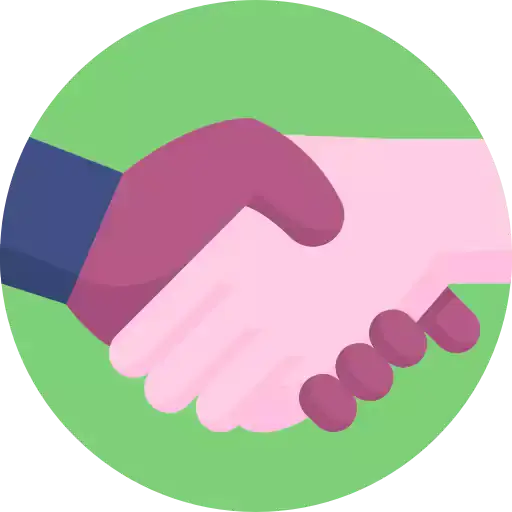 Single Stores / Multi Branch Support
Our jewellery ERP for jewellery retailers management solution or Jewellery ERP software is excellent for businesses of all sizes, from a single store to a multi-branch operation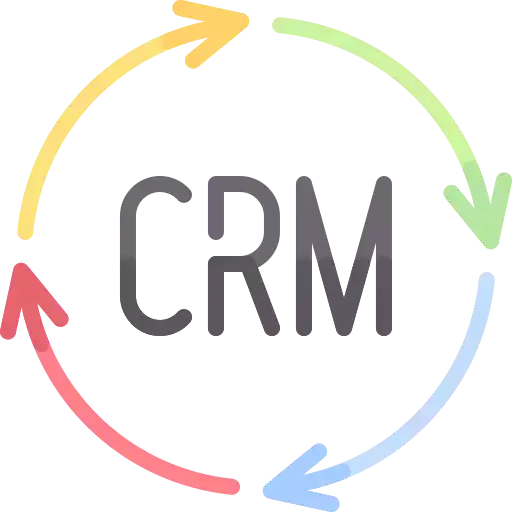 Built in CRM - Jewellery Business Management Software
Synergics' online jewellery inventory management software has an in-built CRM, which improves overall performance and productivity.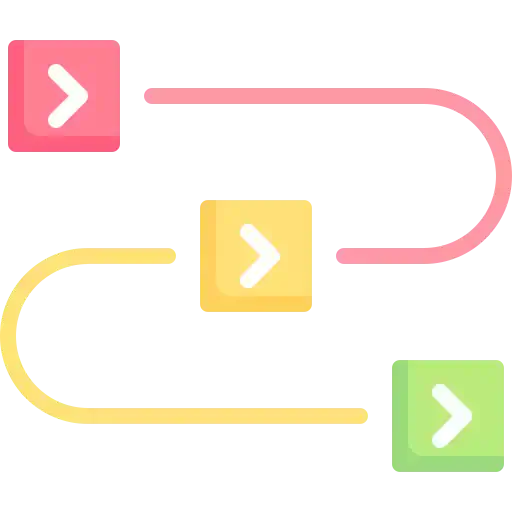 Procurement Management
The simplified robustness of the Synergics Retail jewellery software and Jewellery chain manufacturing software allows purchasing of what is needed and what is selling.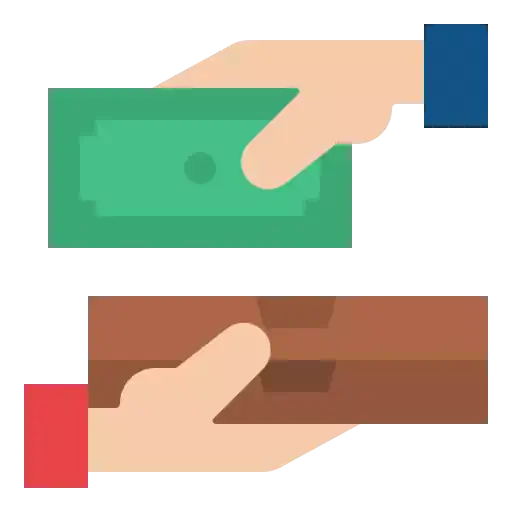 Buy Back / Old Gold Exchange / Schemes
Our Jewellery Retail ERP system is fully equipped to facilitate the old gold purchase and buybacks with complete visibility and transparency on the value and weight of goods.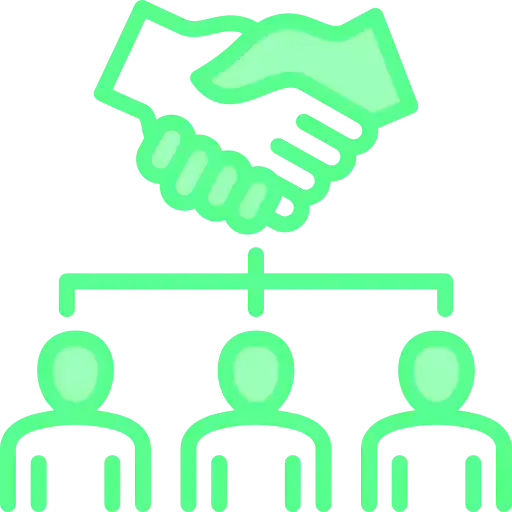 Customer Loyalty Management
Synergic's ERP for Retail Jewellery Business software has built-in customer loyalty management that allows customers to check and redeem the points accumulated.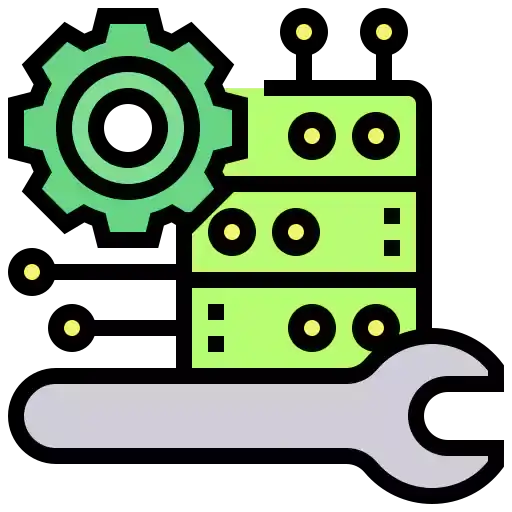 Repair Management
The ERP for Retail Jewellery Business management software is fully capable of all types of Repair management, be it small or big, and calculating labor/metal and any other material used for repairing.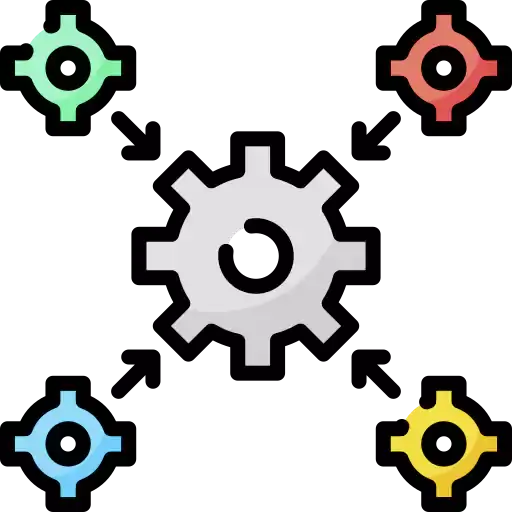 Third Party Integration
The Jewellery Retail ERP system offers e-commerce and mobile app data synchronization, Integration with GST Services Providers , Other Accounting Softwares & RFID and barcode integration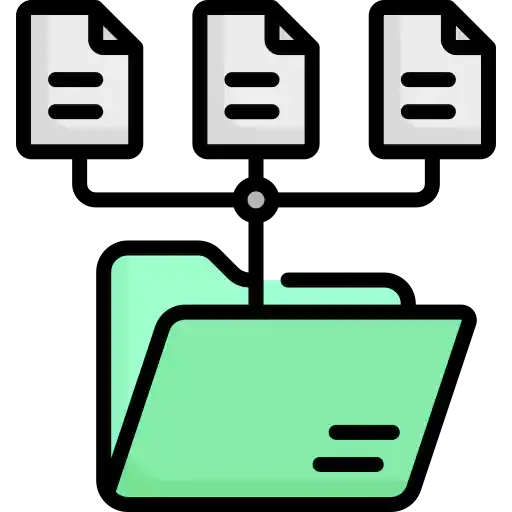 Rich & Organized Cataloging
The ERP for Retail Jewellery Business software allows multiple images and even videos to be attached to the master definition so that cataloging from masters or stock is available at a click.
Subcontractor Manufacturing
Synergics wholesale Retail jewellery software management software is dynamic to allow subcontractor wise process-wise standard labor payable , Wastage and loss percentage arrangement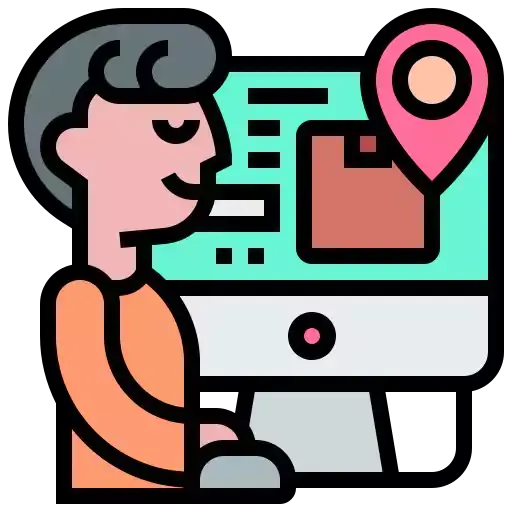 Order Management
Our ERP for jewellery retailers software allows order booking by showing the complete master catalog or even taking up the design suggested by the customer. Users can make modifications wherever required as per the roles and rights assigned to him / her.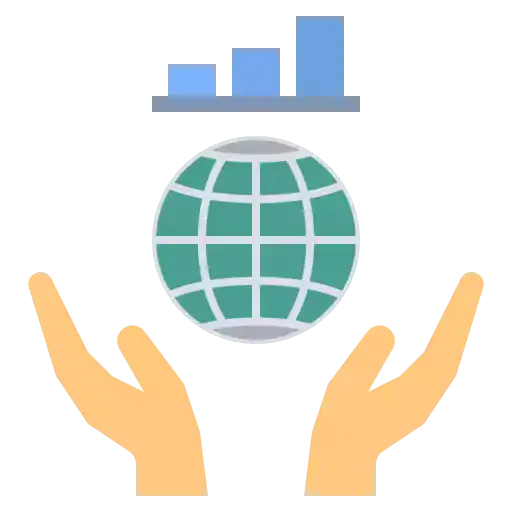 Style Master BOM Creation
Our Jewellery Retail ERP software allows the most complex definitions of every BOM to extend to 100's of rows. At the same time, it can handle single-line bills of material definition as well.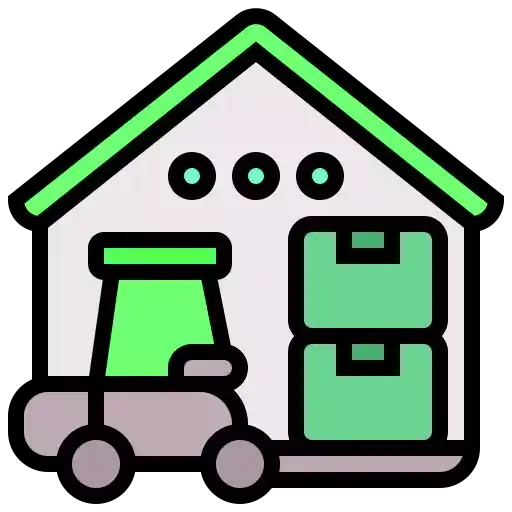 Inventory Management
Synergics jewellery inventory management software has a robust inbuilt validation to ensure that every piece, cent, and gram is traceable in the system.
How Do Synergics ERP for Retail Jewellery Business Software Benefit Your Business?
Jewellery Billing & Estimation
Gold rate of the day if the business is run as per daily gold rate

Customer goods credit to be accounted for, if any.

Sales return to be accounted for if applicable.

Perpetual updation of customer loyalty points once billed

.

Advance payments

.

Buyback credits

.

Multi modes of payments with multi-currency support

.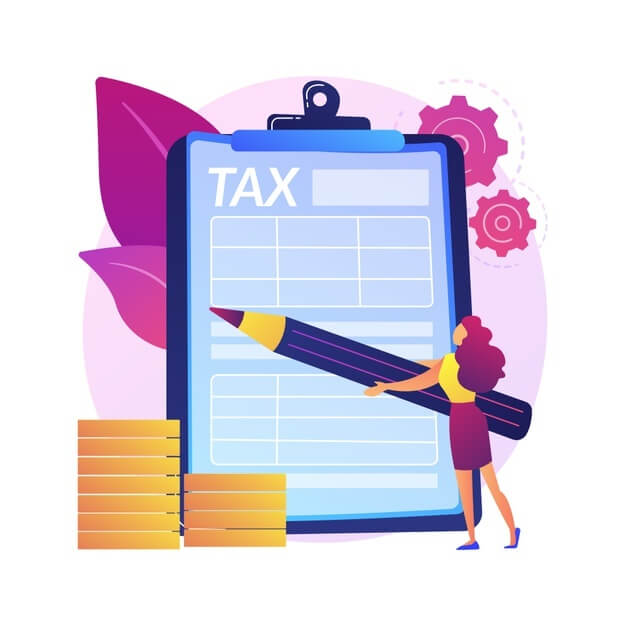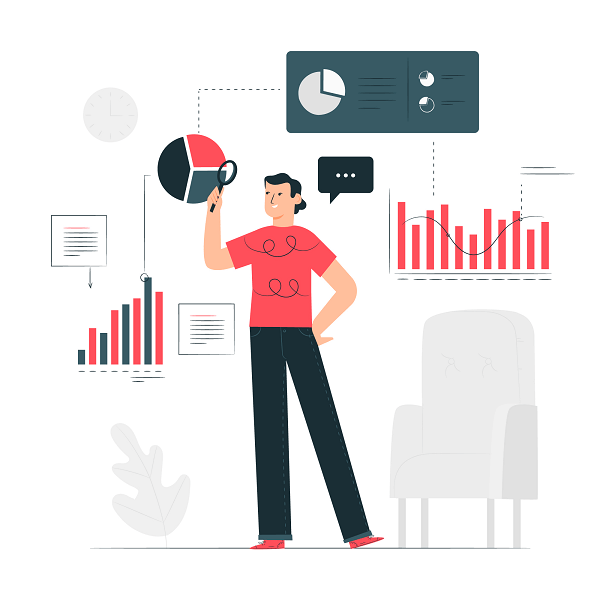 Lost Opportunity Analysis
Buy Back / Old Gold Exchange / Schemes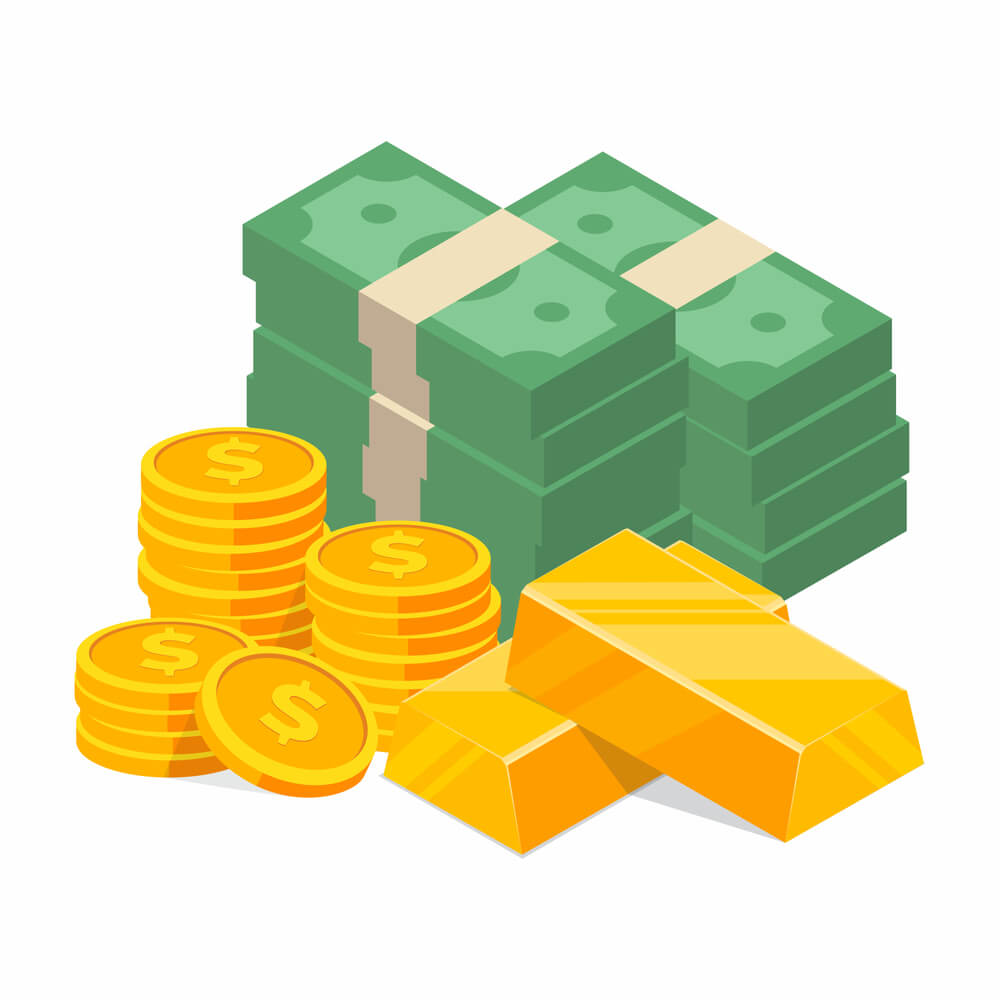 Customer Checks & Balances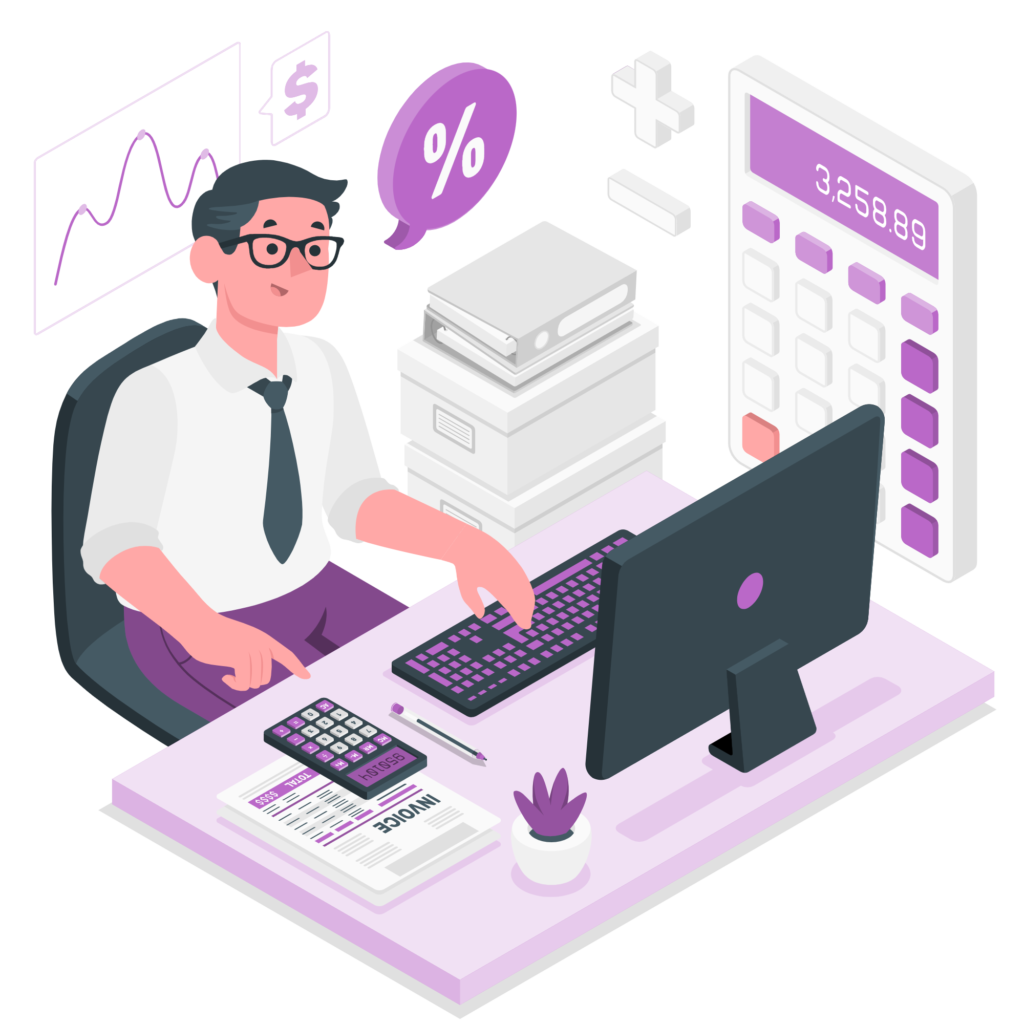 Back Office
Functionalities
Style Master BOM Creation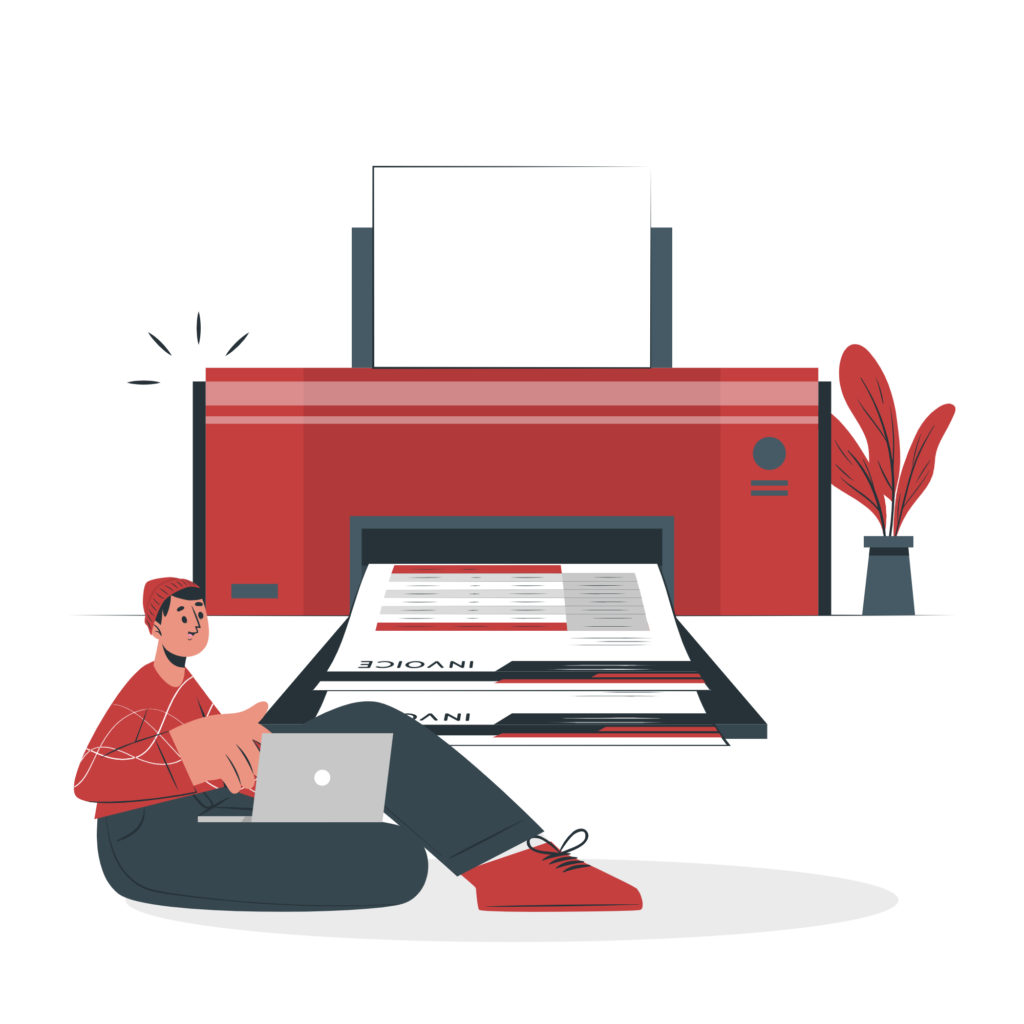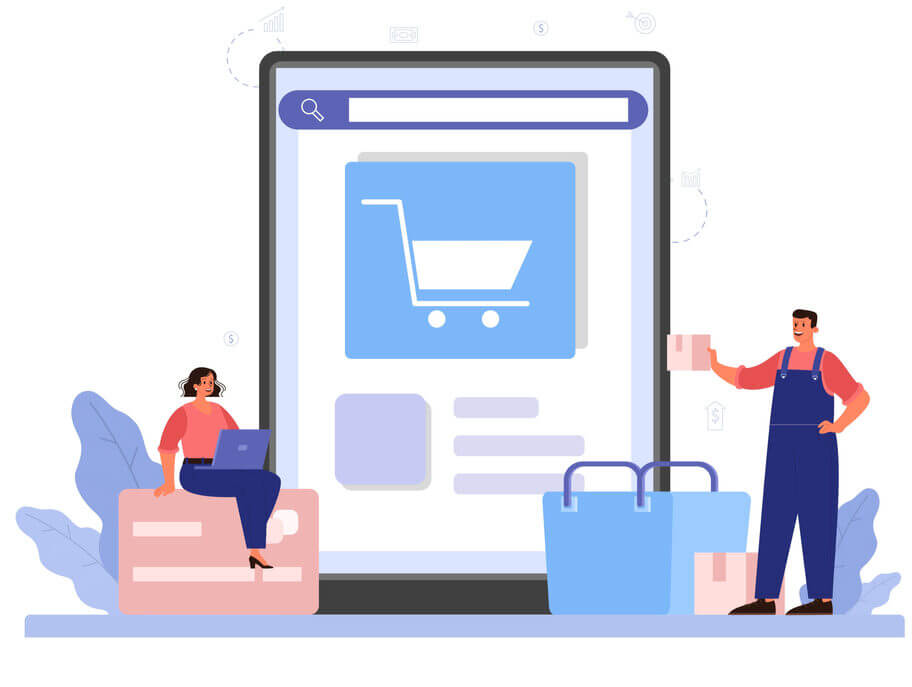 Procurement of raw material like gold, silver, stones.

Dual units of measurement are supported for stones (carats and pieces).

All other ancillary items like gifts or packaging.

Bulk buying options are duly supported

. 

Facility to create masters at the time of procurement

.
Barcoding / RFID Enablement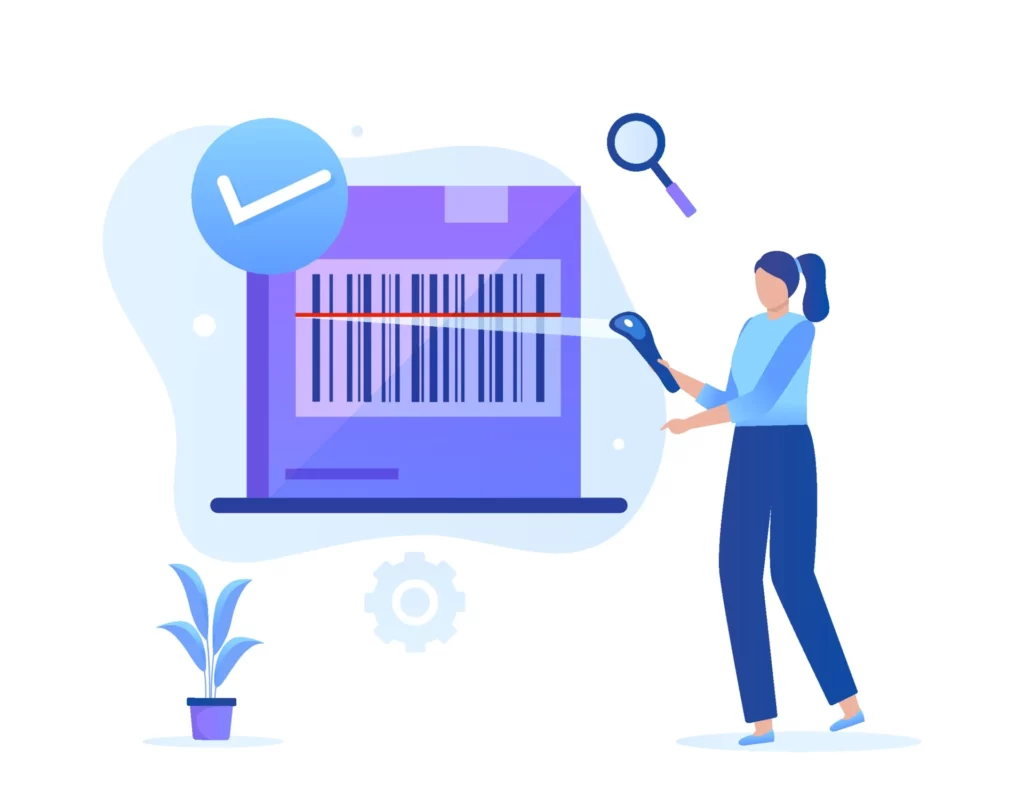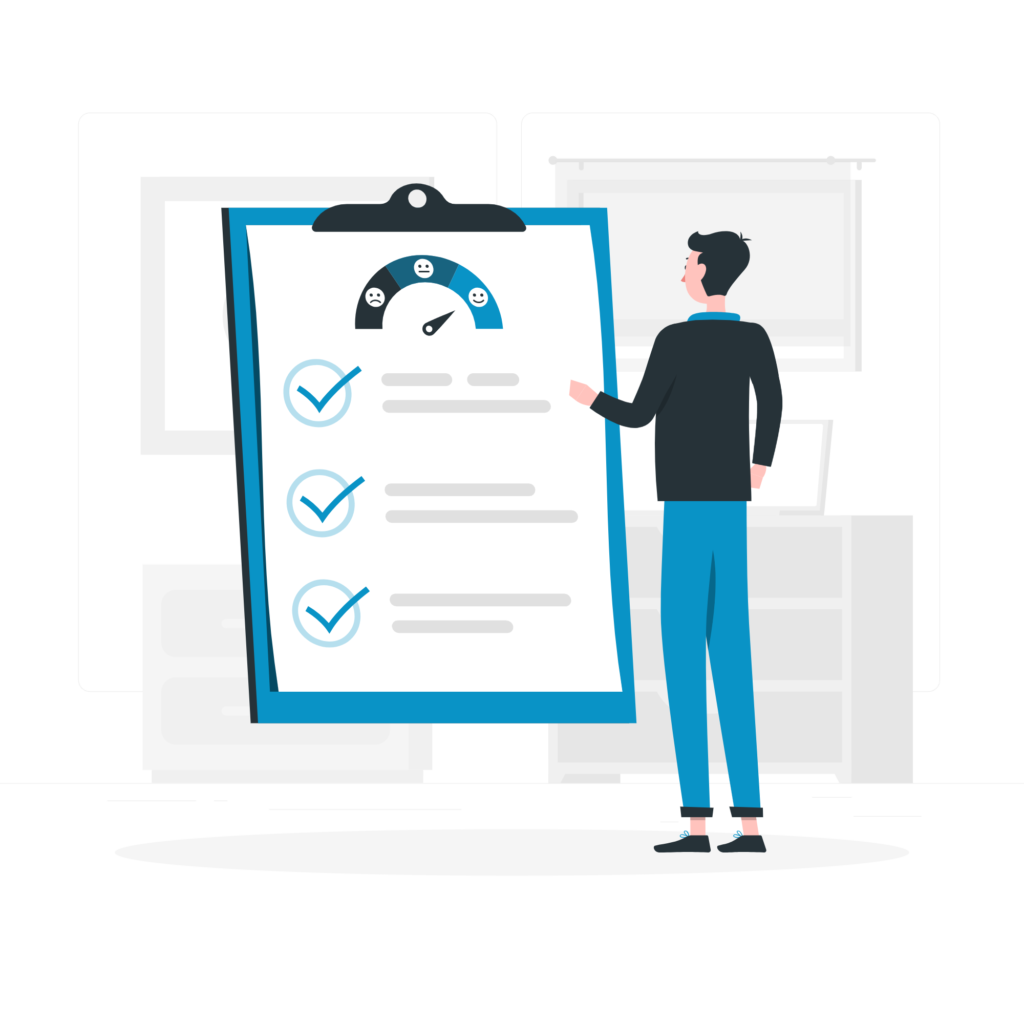 Jewellery Production ( Subcontractor ) - Karagir Management
Scheme & Loyalty Management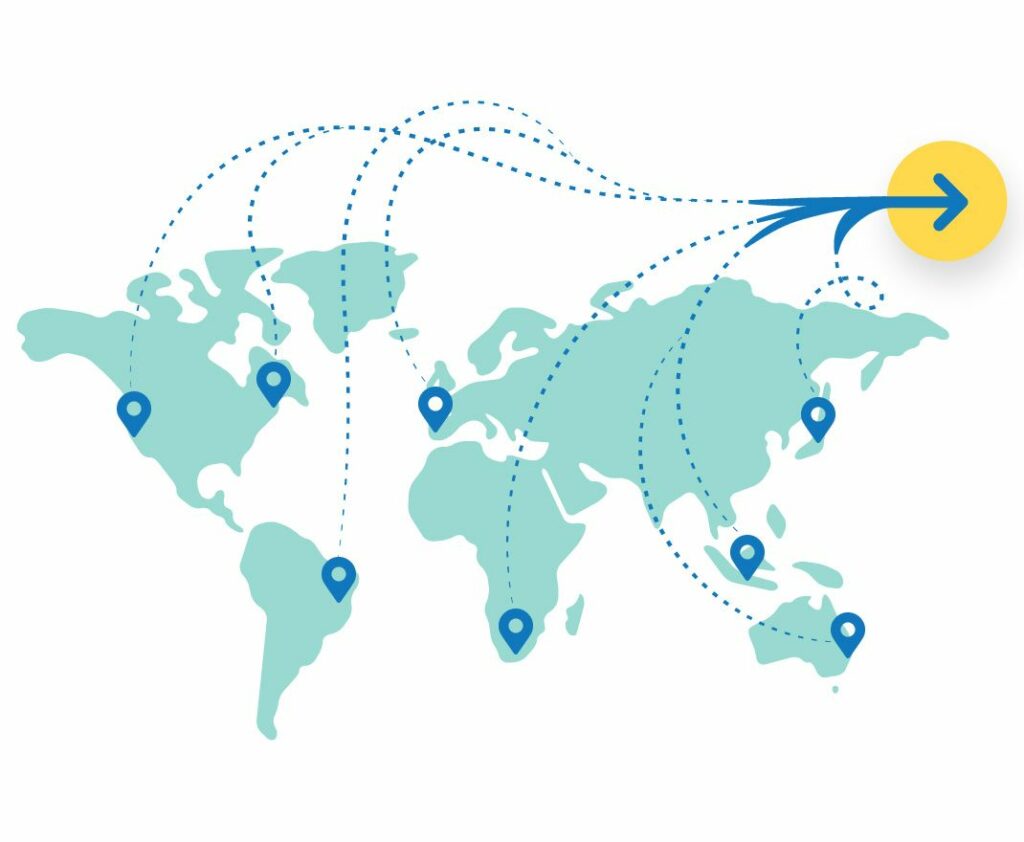 Multi Branch / Multi Location Management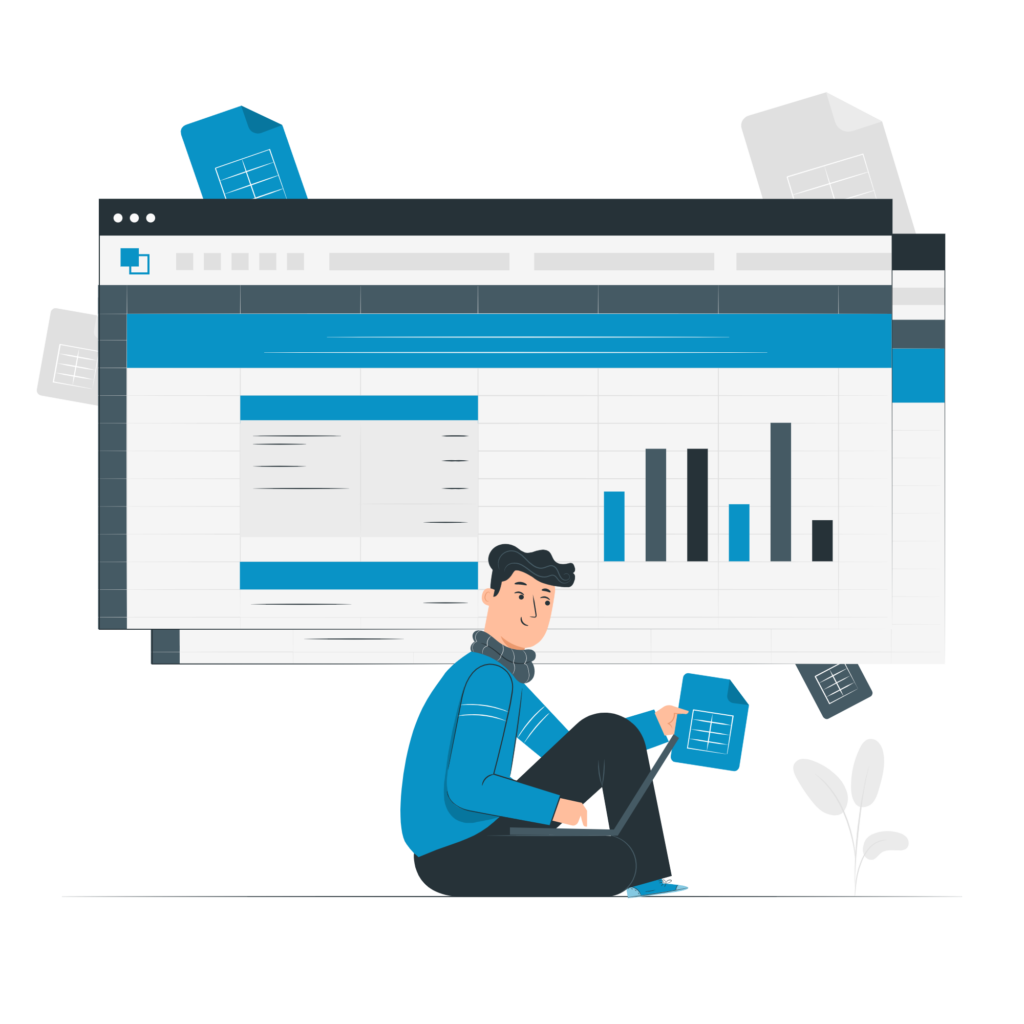 Financial Controls & Accounting