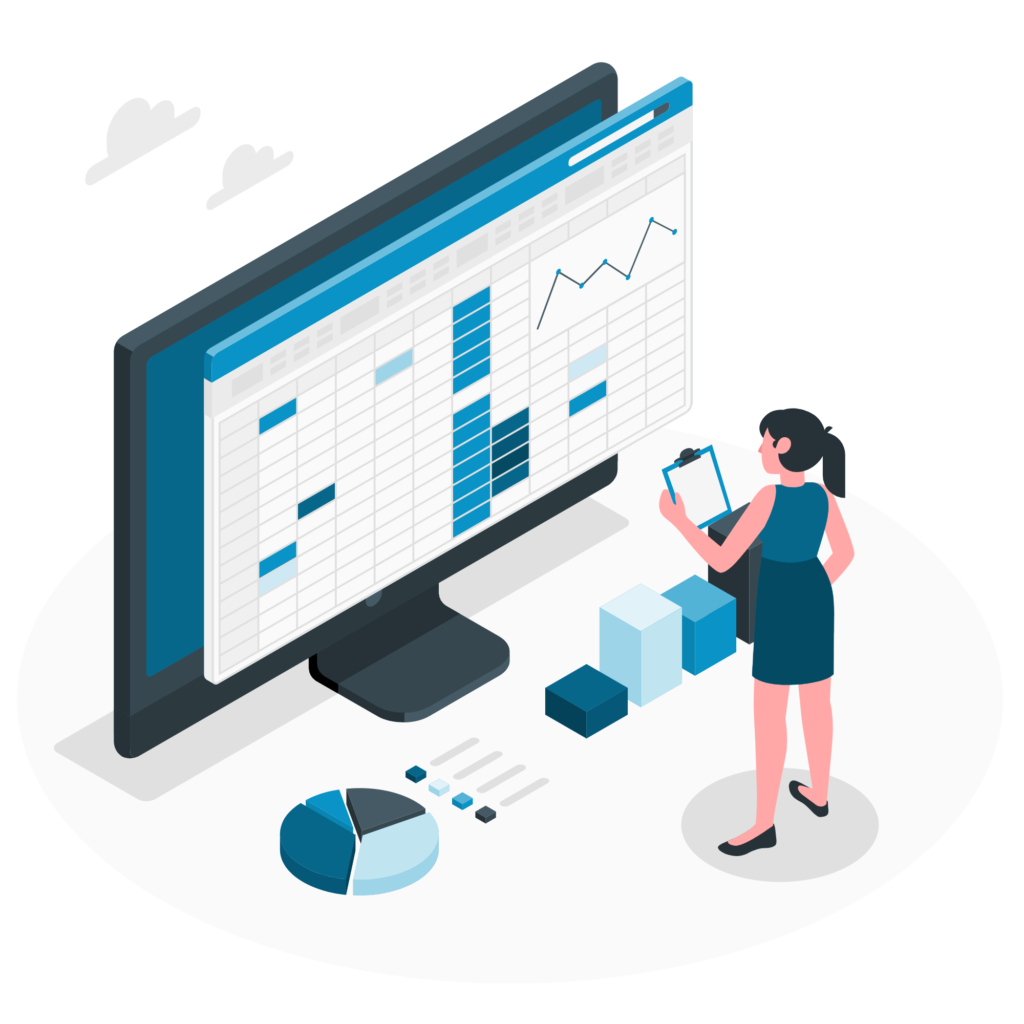 Following are the processes which are standard across items.
The software is scalable and flexible to allow skipping of certain processes, which are skipped to derive a particular variety of items.
This process is to define the batch size(quantity) , desired output( rice type ) and input ( paddy type). At any point of time only batch runs till its completion.
Next batch starts only once the current batch is fully accomplished.
Complete batch tracking is available at a click.
Stack based on quality are marked in the software.
Depending on the output of qc results the respective stacks are suggested by the software for the paddy.
The paddy from the specified stack is loaded in the truck with due weight process being followed thus technically giving the exact weight of the paddy loaded from the stack to the truck.
This in turn is compared to the original stack weight to get the loss incurred if any because of natural losses.
A log is maintained wherein all the trucks loaded are unloaded and it is assumed that the paddy is put in the silo.
At any point.
The log sheet of these sub processes are maintained with in time, out time, temperature maintained , moisture and percentage.
Here a guideline parameter is derived in the software for all the combinations so that the variation is duly captured.
This is helpful when final yield is achieved so that the best results is marked by the system for further benchmarking.
Dryer number.
Loading in time.
Soaking tank number.
Hot water temperature.
Steam pressure.
Steam temperature.
There is provision to record QC results of random lots and the same is noted.
Once done the system accumulates all results and calculates the yield.
By products like bran and husk are also accounted for to know the total yield.
This however is cumulative in nature so the yield is generally restricted with consideration of wand and other types of rice.
Hoodi Cutting.
Parboiling.
Dehusking.
Destoner.
Rice Cleaner.
Polishing.
Bran Analysis.
Assortment and Grading.
Drying.