Exquisite & Precious Stones Require Precise Visibility,
Ease Of Trading & Global Trading Software
The Simplified S.E.A. Software Answers
Everything On Cloud!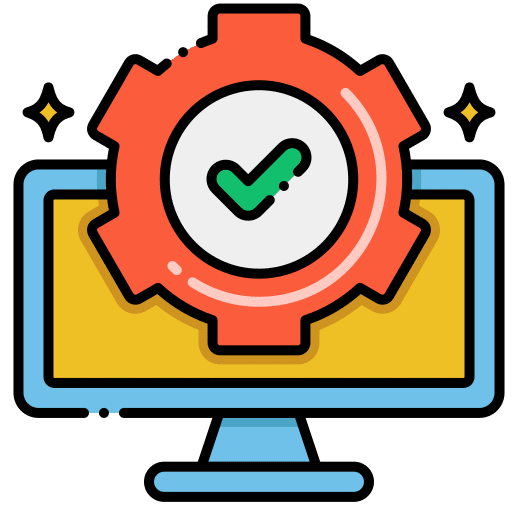 Single and Multi-Branch Operations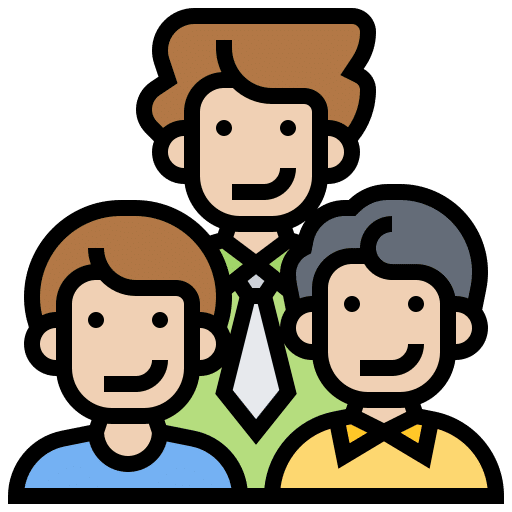 Customer Management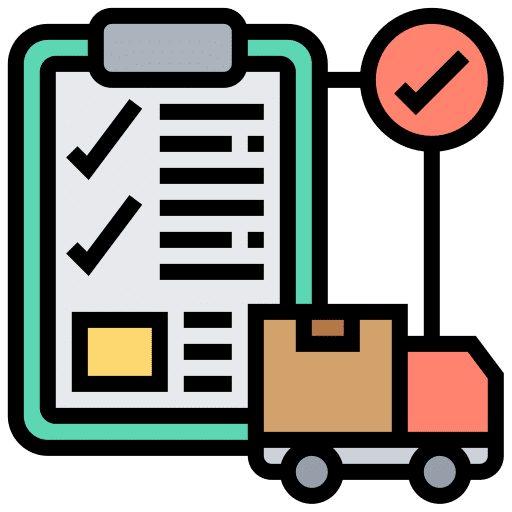 Order Management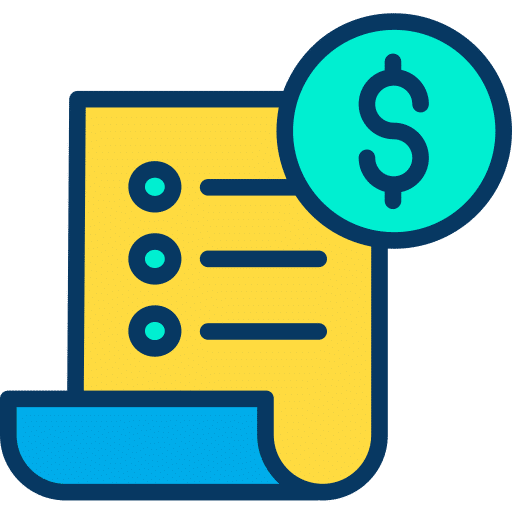 Procurement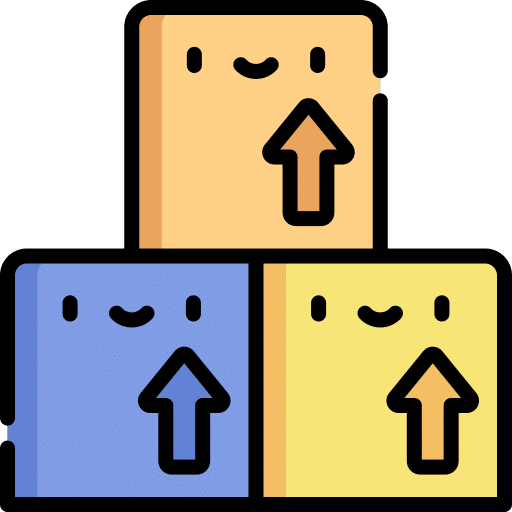 Inventory Management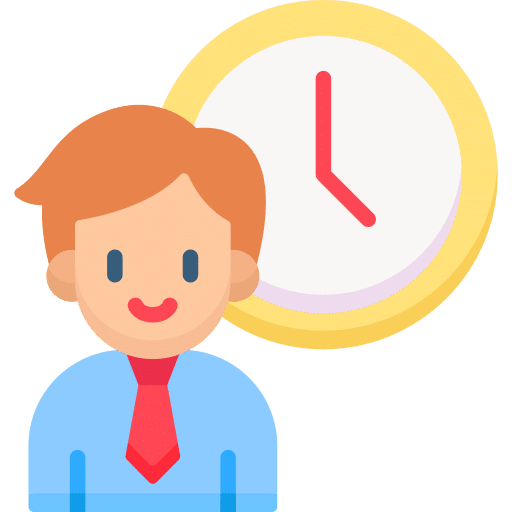 Job Work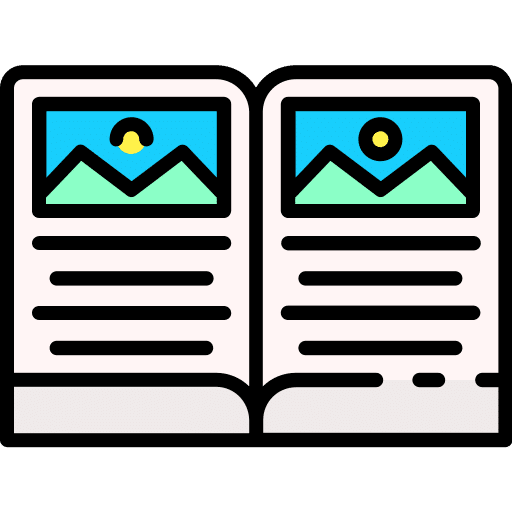 Cataloguing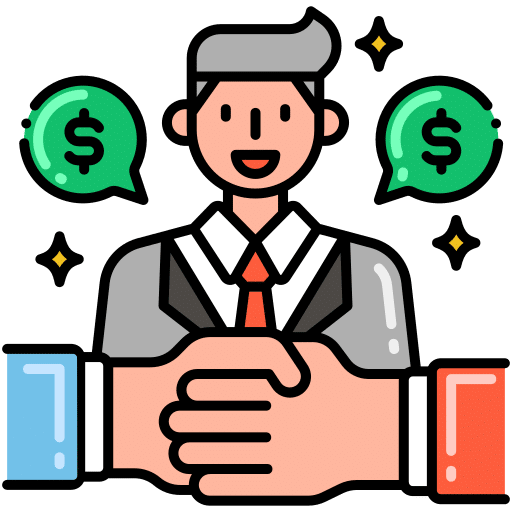 Invoicing With Full-fledged Financial Accounting.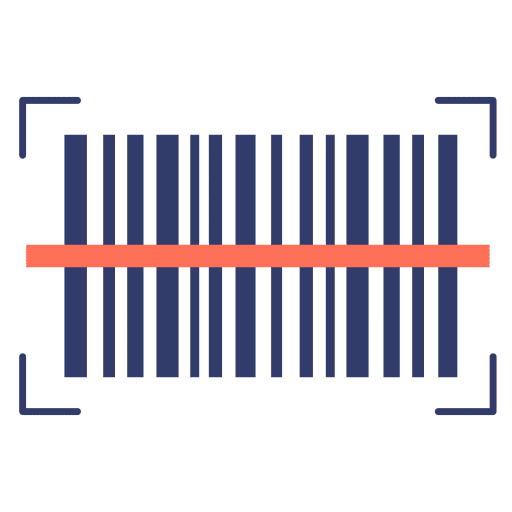 RFID / Bar Code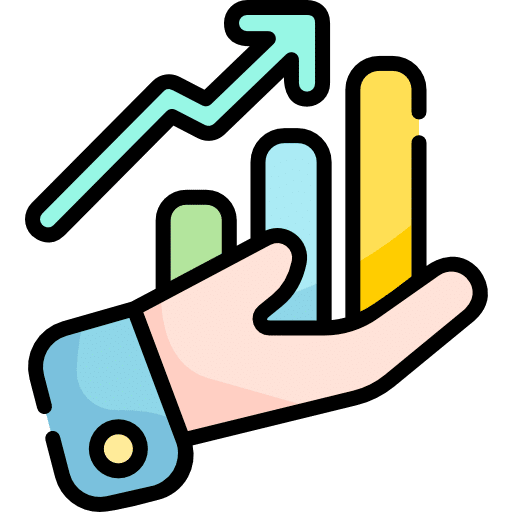 Sales
Sales Return To Be Accounted If Applicable.
Advance payments.
Buy back credits.
Multi Modes Of Payments With Multi-currency Support.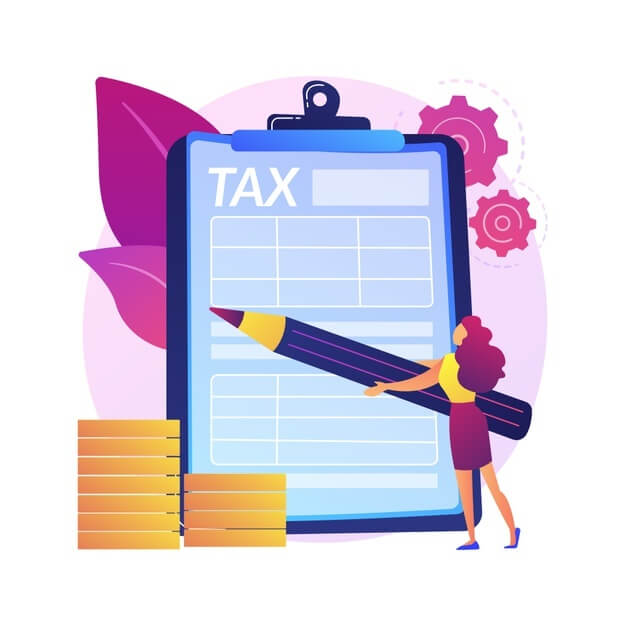 Diamonds,precious,semi-precious stones.
Dual unit of measurement is supported for stones (carats and pieces).
All other ancillary items like gifting or packaging.
Bulk buying options are duly supported.
Facility to create masters at the time of procurement.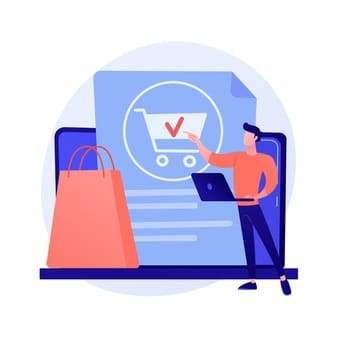 Buy-Back / Old Stone Purchase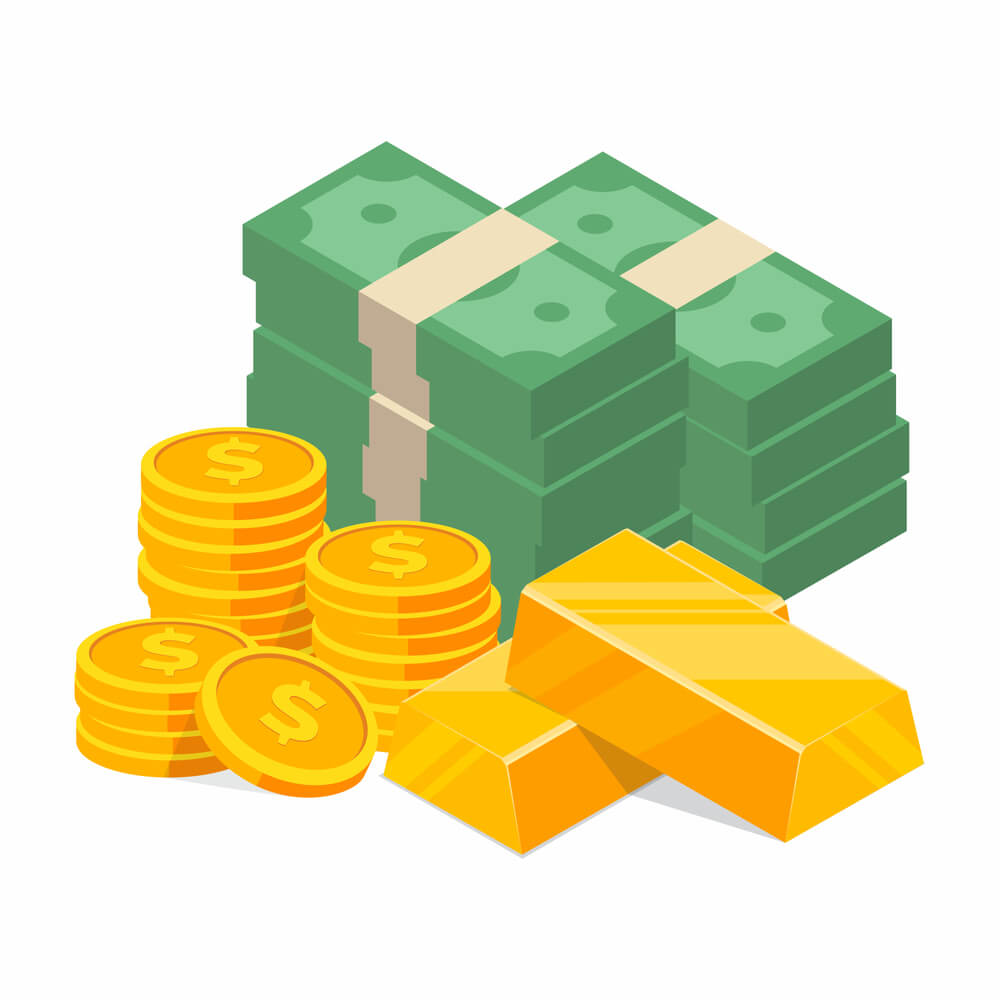 System has a full-fledged financial accounting module.
Trial balance, balance sheet and P & L can be pulled out from system.