Take Your
Jewellery Business
To The Next Level With

Synergics Web Connect Service
Exceptional Features of Synergics Web-Enablement Service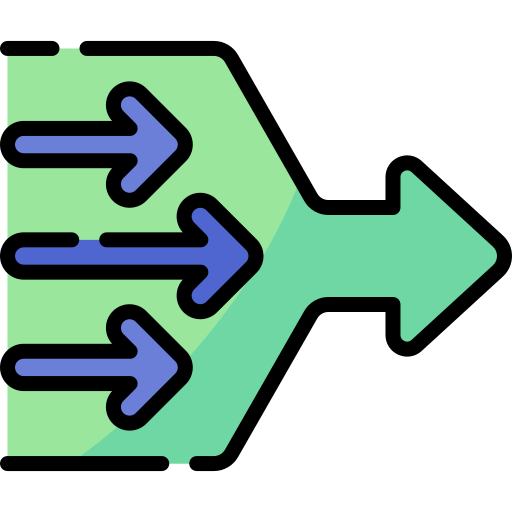 Simplified E-enablement Process
Our application is simple to install and configure on your system. Using Synergics jewellery management suite will not necessitate any technical knowledge or resources.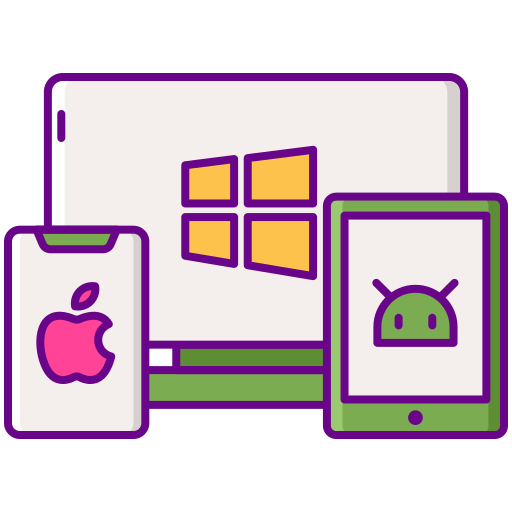 Cross Platform Compatibility
Our jewellery software for retail is cross-platform compatible. This makes the system platform-independent and allows users to run the application on more than one hardware or operating system.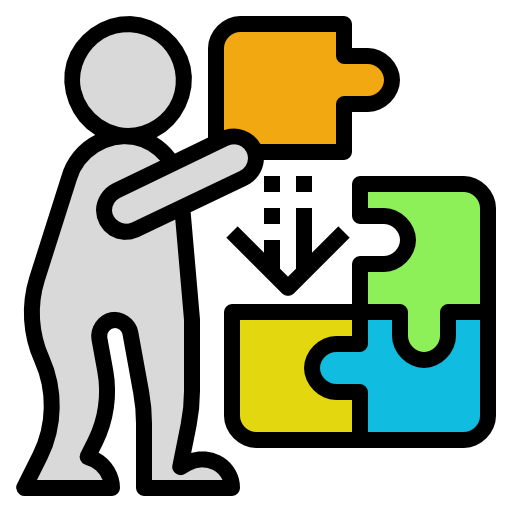 Third Party Integration
The Synergics jewellery system supports third-party integration, allowing online jewellery businesses to quickly add features and tools to the system in order to improve overall efficiency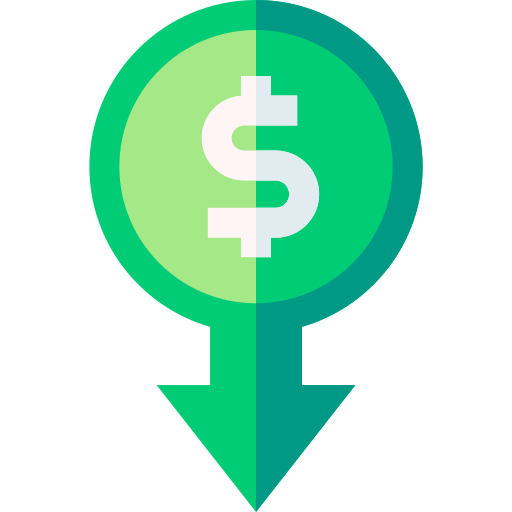 Low Maintenance Cost
Since the system is a web application, you will not need to spend money on software or install any hardware or equipment. This will drastically cut maintenance costs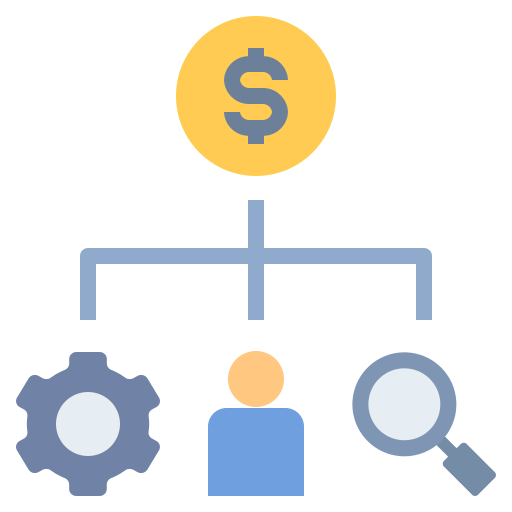 Singular Price Structure
Our jewellery store management software provides a unique pricing structure for all types of enterprises, maintaining uniformity across the board while avoiding the possibility of errors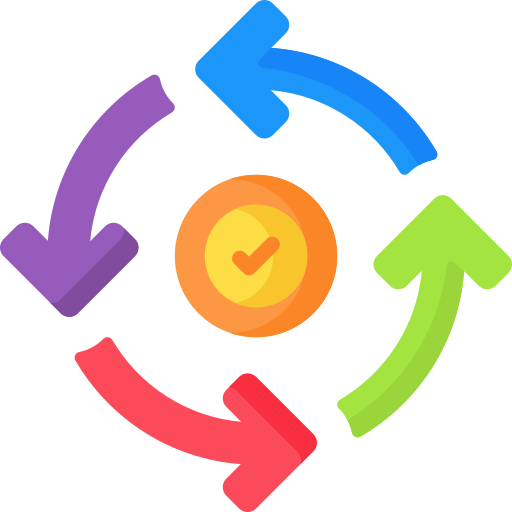 Consistent Data Through Out Operations
Our jewellery software for manufacturing is designed in such a way that when you update the price of a product, it is promptly reflected throughout the website and offline business, eliminating data ambiguity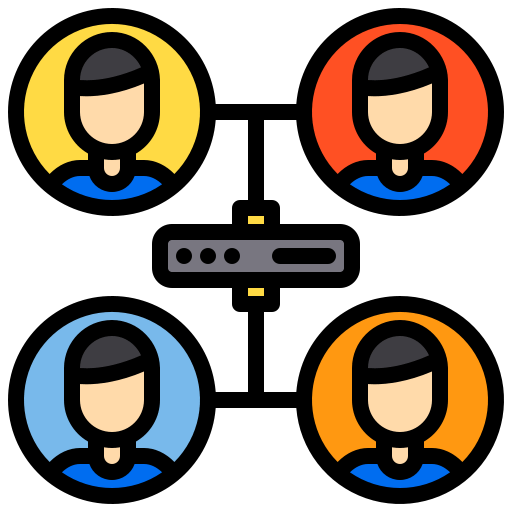 Shared Customer Database
Our system offers a common customer database, which will be helpful if you run a multi-store business. It ensures that all customer information is shared across all stores in real-time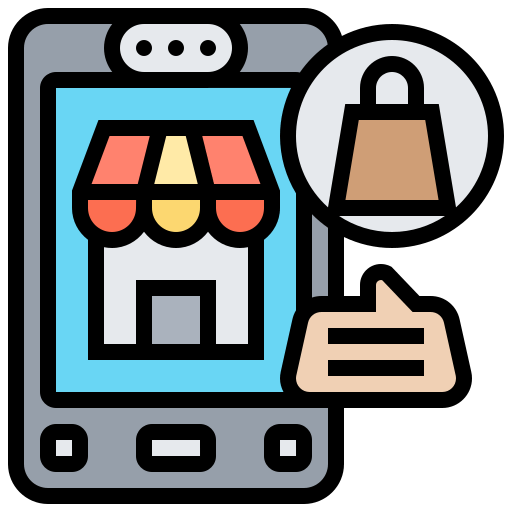 Smooth Integration with Marketplaces
Synergics jewellery software provides seamless integration with Indian and foreign marketplaces, allowing firms to reach a broader market and target the maximum number of buyers.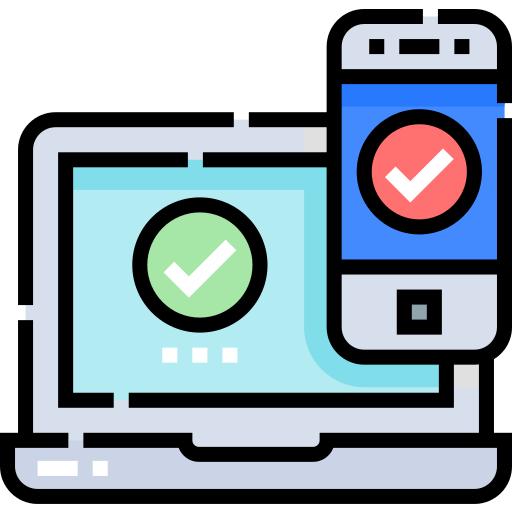 Accessibility Across Devices
Our online jewellery store management system is device independent, allowing online jewellery businesses to run the system on a wide range of devices regardless of hardware/software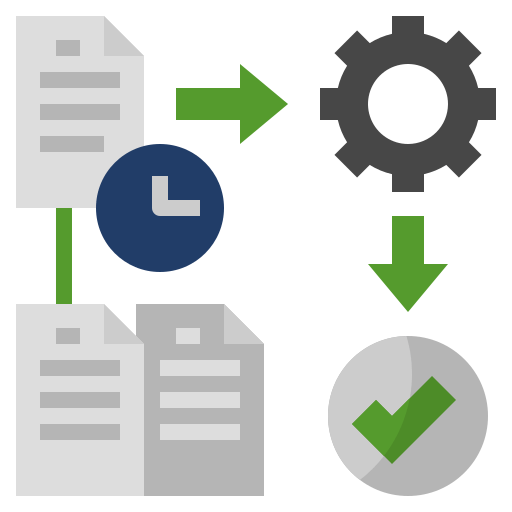 Completely Automated Processes
The Synergics jewellery software is 100% automated and requires very little human intervention. Every procedure, from accepting orders to procurement to invoicing to delivery, occurs automatically.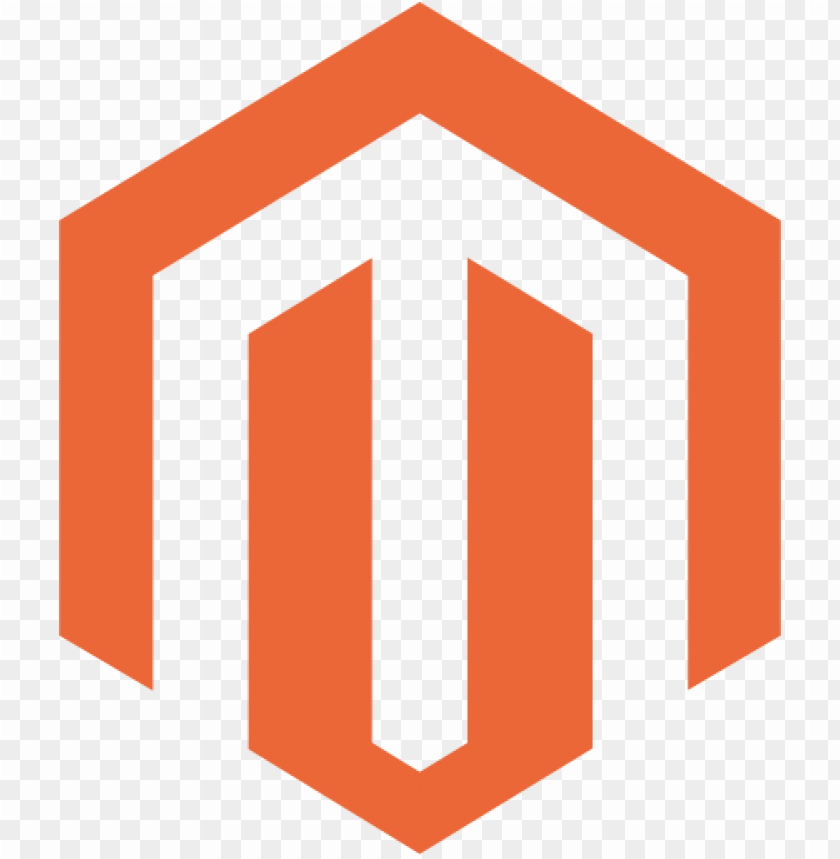 Direct Integration with Magento
Our jewellery software for retail includes a direct Magento integration, allowing businesses to connect to Amazon Vendor Central and deliver orders from Amazon Vendor Central to Magento stores and vice versa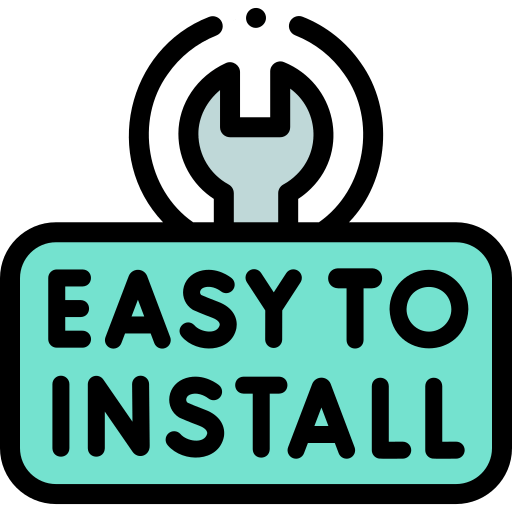 Easy Integration
Similar to ecommerce systems, the jewellery software for manufacturing can be integrated with other chain retailers. This will help you to expand your business presence and streamline your interactions with other retailers
How Will Synergics' S.E.A Web Connect Service Grow Your Business?
Item Detail Synchronization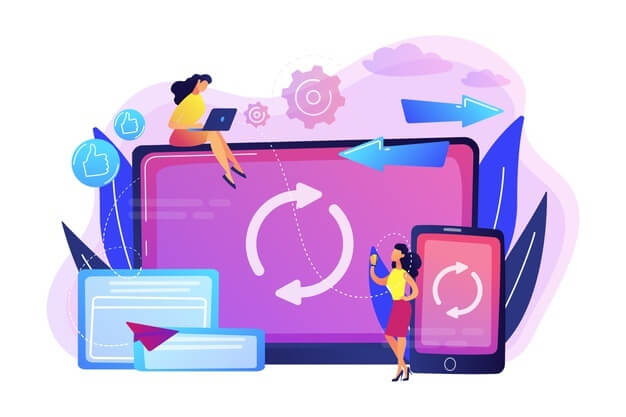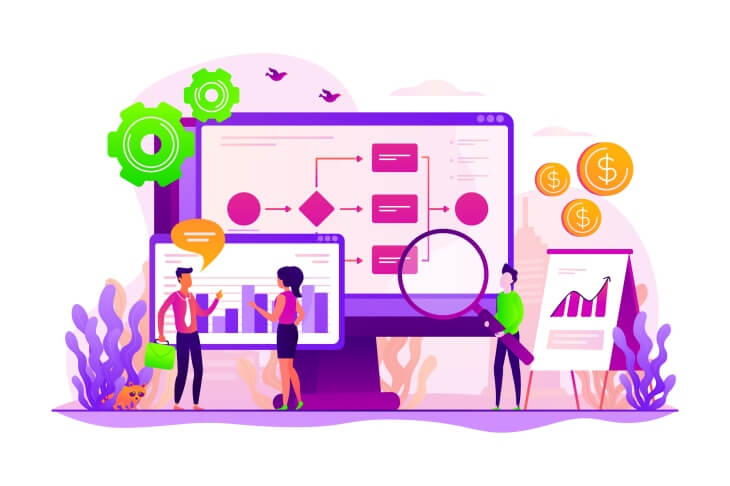 Standard pricing for the company's own web front. 
Special pricing A for marketplace A and pricing B for marketplace B. 
Feeds for customer's websites with entirely different pricing.
Customer Data Synchronization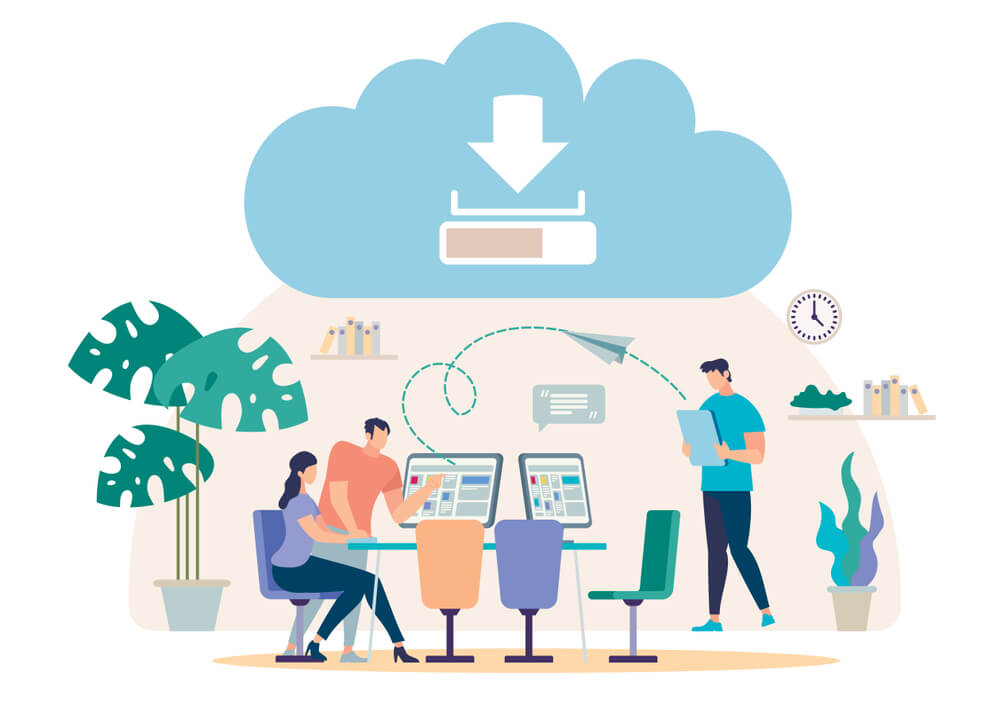 Amazon India and USA.
Flipkart in India. 
E-bay in India. 
EDI connectivity for majors in the USA.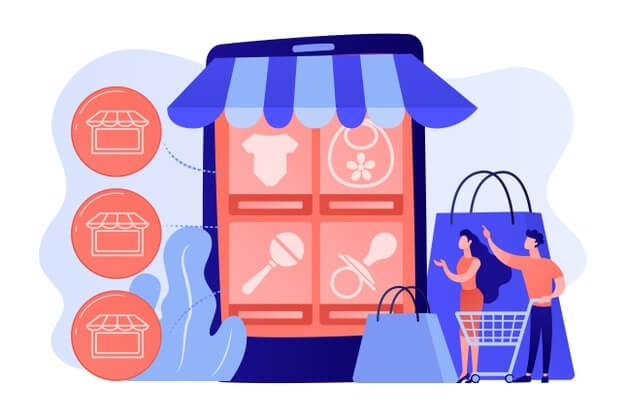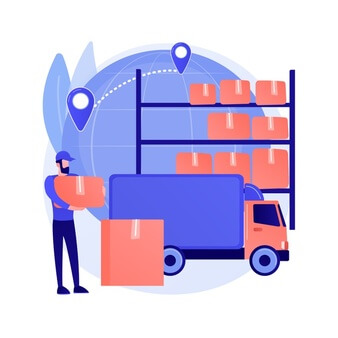 Generates AWB number for the shipments. 
Shares the AWB number with the web front/marketplace/ third party websites through API.
Integrates with all major partners– Blue Dart, FedEx, Wow Express, Vamaship, Sequel Logistics Pvt. Ltd, Ecom Express Pvt. Ltd, Delhivery Pvt. Ltd., UPS, Speed Post.