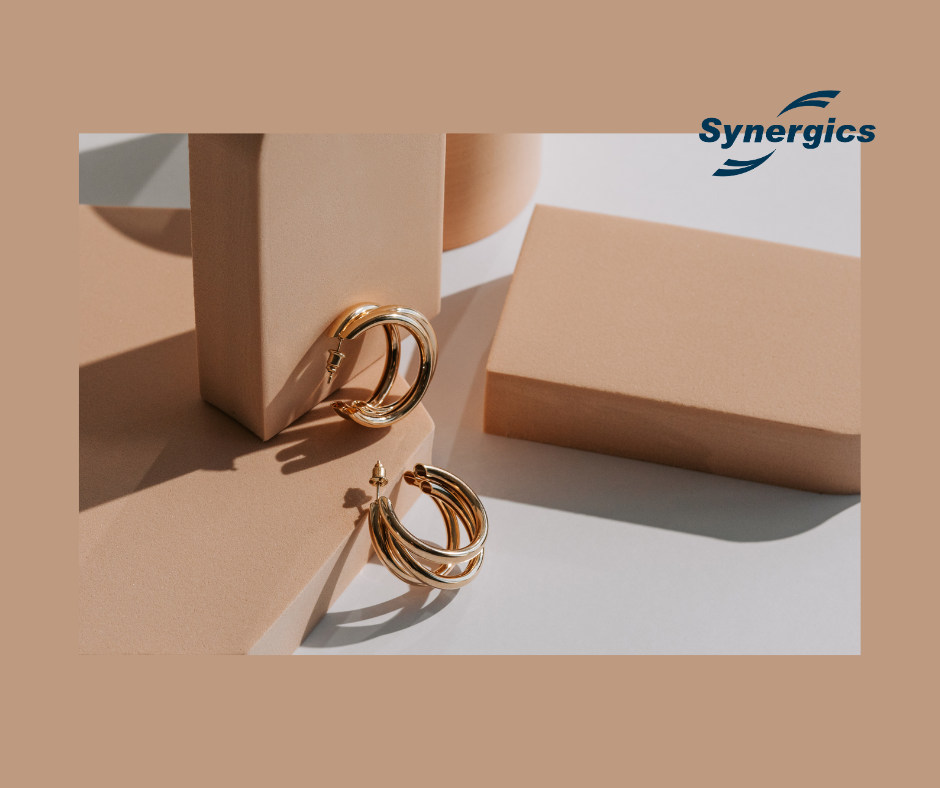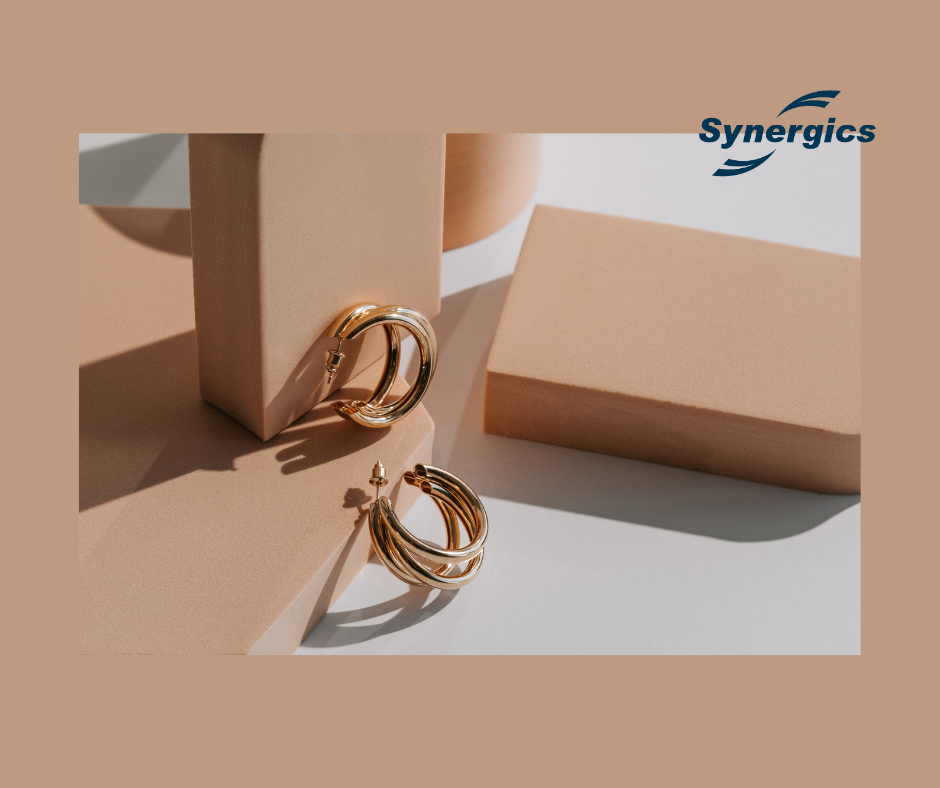 The jewellery industry has been a symbol of luxury and wealth for centuries. From the ancient Egyptians to modern-day celebrities, jewellery has always been a means of self-expression and a statement of one's style. However, with the rise of technology, the jewellery industry is transforming. Innovative jewellery software solutions are revolutionizing how jewellery businesses operate, making managing inventory, creating custom designs, and selling products easier. In this Article, we will explore how jewellery software solutions are changing the industry and the benefits they offer to jewellery businesses.
The Importance of Software Solutions in the Jewellery Industry
The jewellery industry is complex and requires careful management and attention to detail. With so many different pieces, materials, and styles to keep track of, jewellery businesses need a reliable software solution to manage their inventory and sales. Additionally, jewellery businesses often work with custom designs, which can be challenging to manage without the right software tools.
Jewellery software solutions can simplify many aspects of the jewellery business. For example, they can help with inventory, pricing, and customer management. They can also assist in creating custom designs and tracking the progress of a project. Furthermore, jewellery software solutions can help businesses streamline operations, reduce errors, and increase productivity.
The Best Jewellery Software Solutions
Many options are available when selecting the best Software for a jewellery shop. Each jewellery software solution has unique features and benefits, so it's essential to consider your business needs before deciding.
There are many different jewelry management software solutions on the market, each with unique features and benefits. Some of the best Software for jewellery shops include:
1. Jewellery CAD/CAM Software
Jewellery CAD/CAM software is an innovative solution that allows jewellery designers to create 3D models of their designs, which can produce high-quality jewellery using advanced manufacturing techniques. This Software is ideal for businesses that want to offer custom design services to their customers, as it allows designers to quickly and easily create bespoke pieces that meet their client's exact specifications.
2. Inventory Management Software
Inventory management software is essential for any jewellery business that wants to keep track of its stock levels, monitor their sales, and generate reports on its inventory performance. This Software can help companies identify which products are selling well and which are not, allowing them to make informed decisions about their inventory and pricing strategies.
3. Point-of-Sale Software
Point-of-sale Software is critical for any jewellery business that wants to streamline its sales processes and improve the customer experience. This Software allows companies to accept payments, process refunds, and quickly generate receipts while tracking sales data and generating reports on sales performance.
4. Customer Relationship Management Software
Customer relationship management software is essential for any jewelry business wanting to build strong customer relationships. This Software allows companies to track customer interactions, manage customer data, and create targeted marketing campaigns to promote their products and services.
The jewelry industry constantly evolves, and as technology advances, businesses need to adapt to stay competitive. By investing in the best jewelry software solutions, companies can streamline their operations, improve efficiency, and ultimately, grow their bottom line. Whether you're a small independent jeweler or a large chain store, a jewelry management software solution can help you take your business to the next level.
Benefits of Using Jewellery Software Solutions
Before you start looking for a jewellery retail software vendor, it's important to consider the following factors:
1. Improved Efficiency
Jewellery software solutions can help businesses streamline their operations and reduce errors. With inventory management tools, companies can keep track of their stock levels and avoid overstocking or understocking. Additionally, software solutions can automate many tasks, such as invoicing and project tracking, reducing the time and effort required to manage these tasks manually.
2. Custom Designs
Many jewellery software solutions offer tools that allow businesses to create custom designs. This can be a valuable service for companies that specialize in bespoke jewellery. Custom design tools enable businesses to work closely with their customers to create unique designs that meet their specific requirements.
3. Increased Sales
By providing various online marketing tools, jewellery software solutions can help businesses increase their sales. With SEO services, companies can improve online visibility and attract more customers. Additionally, software solutions can offer e-commerce tools that allow businesses to sell their products online, increasing their reach and sales potential.