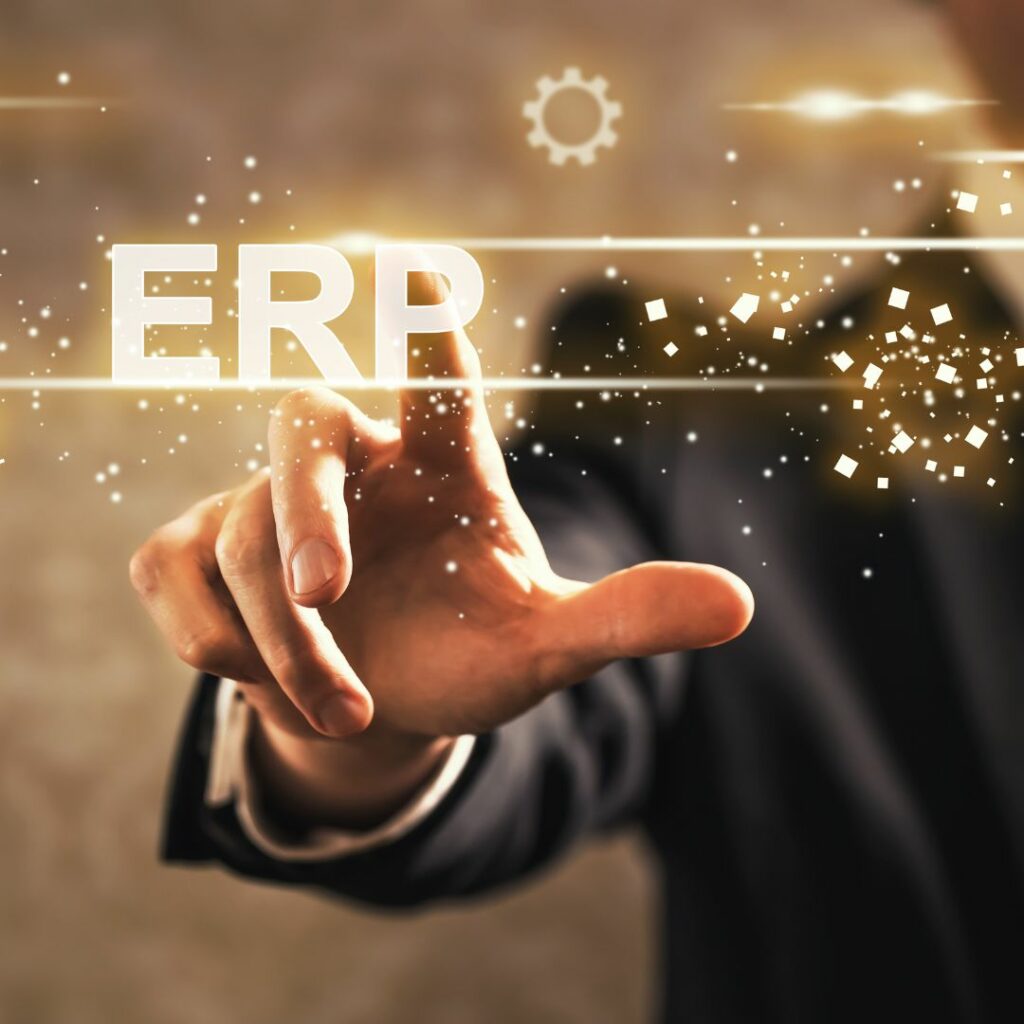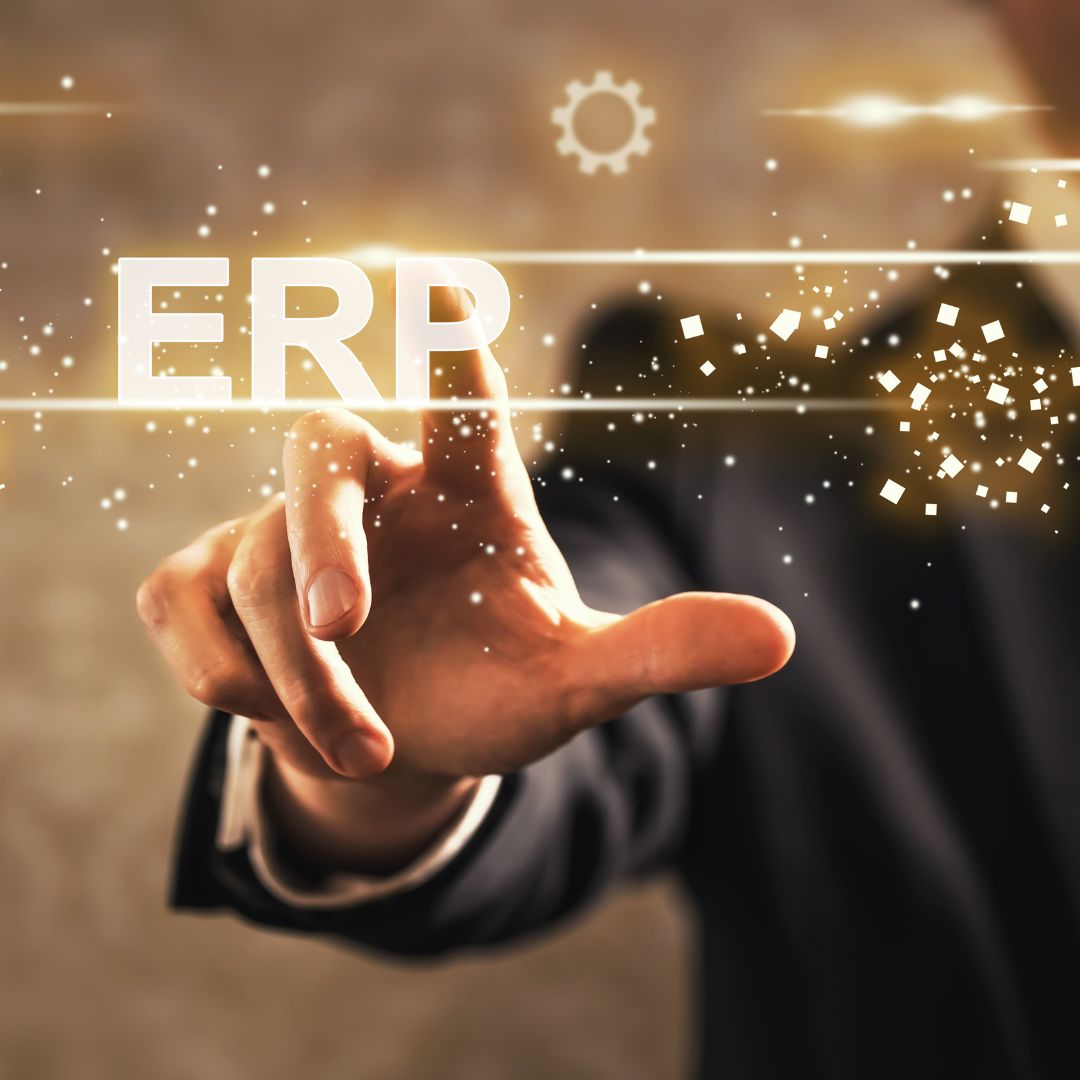 When we talk about inventory for jewellery, it is crystal clear that we are talking about high monetary items. A set of items that need proper management, storage and records. If unaware of the designs they are there in inventory, a jewellery business will ultimately end up selling nothing.
Synergics Solution doesn't want this to happen. That's where we come up with Jewellery ERP software. Your jewellery business needs sound ERP software, and the importance of tracking every minute detail about the industry is explained below.
Scroll along our words and find Jewellery Inventory Software worth a shot at.
Why Jewellery Inventory Software?
Higher Accuracy: When we talk about Jewellery ERP software for inventory, the count is something that can never go wrong. The human mind and actions might make mistakes sometimes when the inventory is huge, but software cannot go wrong. This pro feature allowed the company the highest level of accuracy. When the business knows exactly what they have, store advertisement and selling become comparatively easy.
Reorder level: For an inventory manager, it is very important to know how much inventory is left and when to reorder so that the business doesn't fall out. The inventory quality has to be accurate to maintain the right consumer base. With the right ERP software, it gets easy for the business to know what they have in store and what they want to order next. The company can also save the ordering cost if ordered in bulk.
Turnover: Inventory management software can help you track the turnover. With the help of software, one can easily categorize the inventory as per their requirements. This categorization will help the company understand which inventory produces the highest turnover level. When a company knows the booming and quiet inventory, it can strategize easily.
Audit: ERP software for inventory management enables auditors to perform audits more easily. It is much simpler to perform a cross-check once everything can be automated and fed into the software. Auditors can make a copy of the records that the software has prepared for a comprehensive review. When everything is consolidated into one system, auditors won't have to make as many trips to the various sites to check items.
Why Minute Details Needed?
Minute details refer to a single diamond ring or gold ring. The minute definition here is any jewellery piece that a company has. The minute here never means a low monetary item.
When a consumer asks for old design jewellery, the business should know whether or not the inventory has it. Making a consumer wait will only push them to competitors. Here, Jewellery ERP software saves you time and helps you check the inventory right from where you are.
Another reason for minute details updates is stock checking. If a jewellery business loses one piece of jewellery, the loss starts from thousands. Imagine such a loss multiple times. No business can afford it. To cut it out, ERP software helps track every company's stock data.
When a business knows what stock they have and what went out, the possibility of loose ends will be zero.
A jewellery company can easily make use of Cloud-based Jewellery ERP software here. All information about the company should be updated in the Cloud by every authorized person. When everything is on the Cloud, transparency will be smooth. 
Synergics Solutions' SEA ERP.
Synergics work for You, The Jewellery Business. The whole limelight is on giving true inventory status about business by the jewellery inventory software. When the right ERP software for jewellery is put into place, the company will work better.
If you have any queries regarding Jewellery ERP software, feel free to contact the Synergics Solutions team. The dedicated person will get in touch with you and enlighten you on the ERP software.